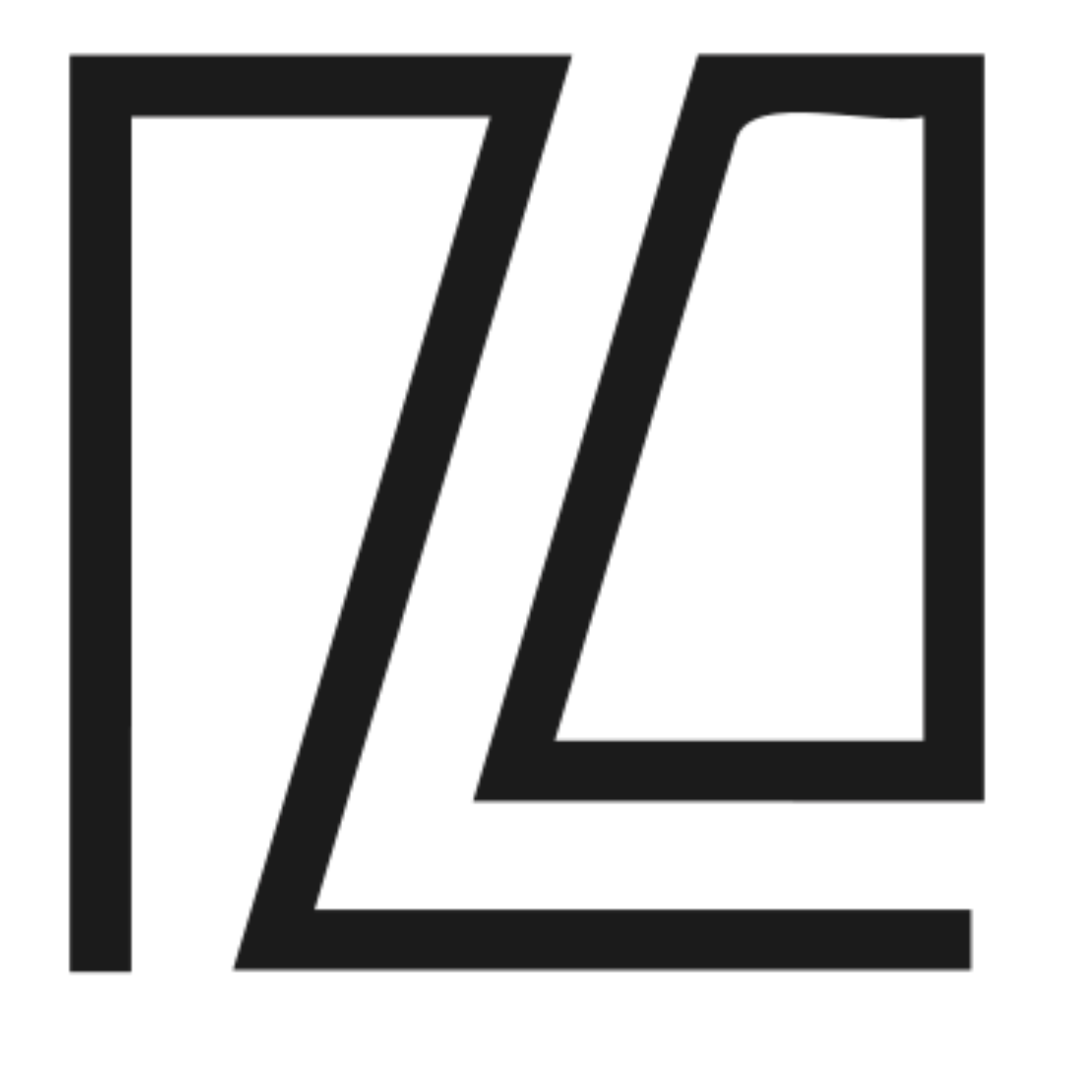 Adán López Alemán is a Spanish expressionist artist, who has exhibited his work throughout Europe. Working with mixed techniques and materials; watercolor, acrylic, oils, pastels, and ink, Adan is transforming the subject matter into a symphony of expression and movement.
His "soul paintings" capture personality, soul, and storyline in each portrait. In a combination of realism and expressionism, an atmosphere or mood is created that is characteristic in his work.
Portraiture and the moving figure are dominating his artistic career. References from the inner being and the struggle in life, are the resulting alchemy of originality that makes it all a thoughtful experience.
Lopez's colorful black and white portraits are playing behind a "social mask", opening the eyes, searching for the truth.
In his figure painting, we can feel the breeze and hear the wind moving through the bodies trying to hold on.