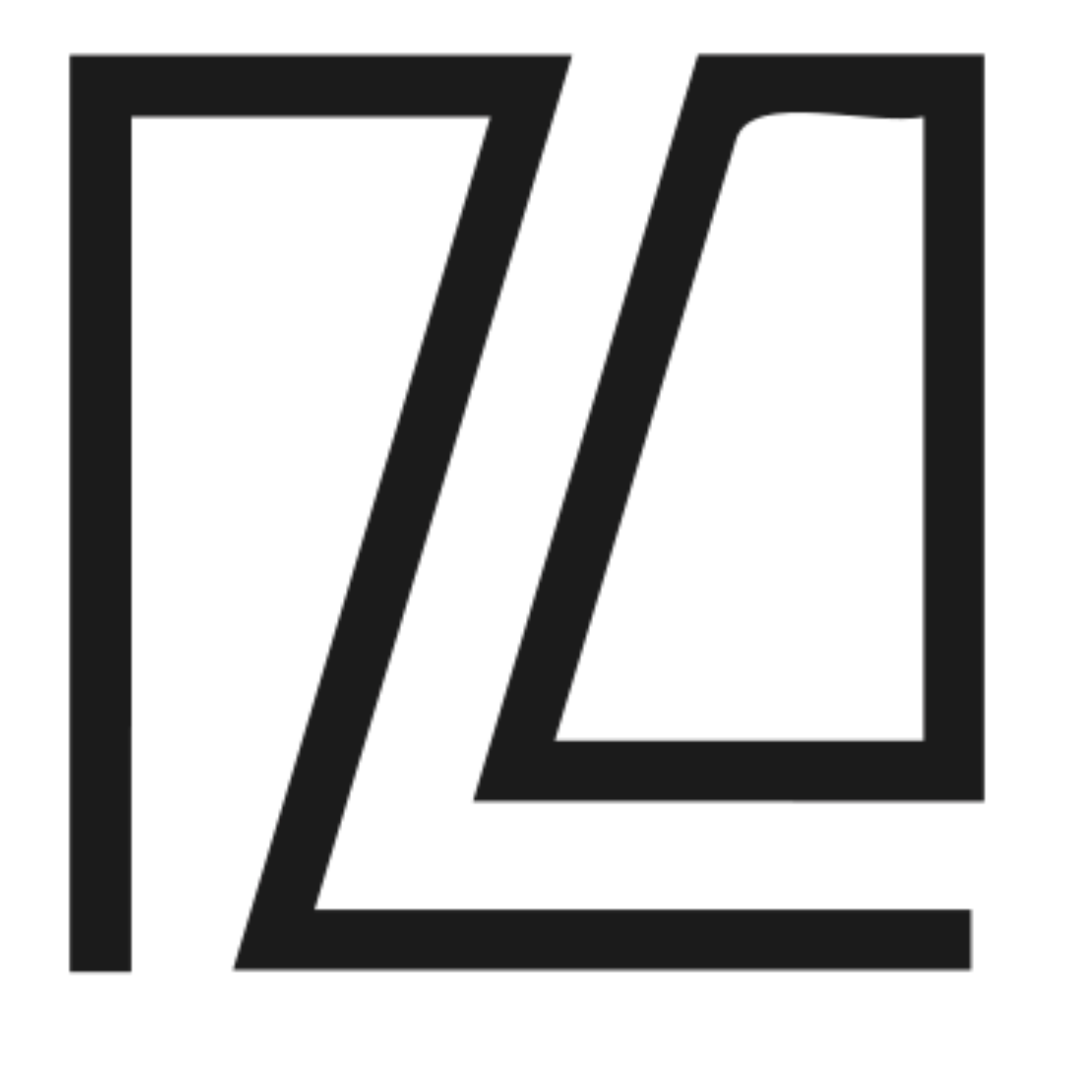 Huang seeks to create a space of peace and tranquility through his work to alleviate the contemporary chaos of a fast moving world. He chose printmaking as his medium, an artform which originated in Han Dynasty China around 206 B.C. and yielded a rich cultural tradition. Huang is deeply influenced by the Daoist philosophy of Wu-Wei, also known as Non-Action or Effortless Action, a state of being in which one acts perfectly and spontaneously according to the situation. Motifs of nature are utilized to reflect the inner balance between complexity and simplicity, immersing viewers in a scene of contemplation. This tension of energetic brushstrokes and precise illustrations express the track of the wind, direction of the water, and the cycle of the seasons.
Huang walks the line between traditional and contemporary; painting and printmaking. His graceful fluid brushstrokes evoke freehand paintings, but his process doesn't end with the application of ink to paper. Rather, he paints or draws onto a surface matrix, then transfers the original image through monotypes and lithography to create a unique print. By fully immersing himself in the action of mark-making fluid brushstrokes, he enters a flow state of creation and meditation, which he hopes to share with his audience.
Anthony Huang is a Taiwanese-American printmaker, born in Taipei and raised in Shanghai, China. He received his BA in Journalism at the East China University of Political Science and Law in 2014. After spending time working as a professional ballroom-dancer and theater producer in Shanghai, he moved to the United States, receiving an MFA in Illustration at the Savannah College of Art and Design and is currently completing an MFA in Studio Art concentrated in Printmaking at the University of Tennessee, Knoxville.