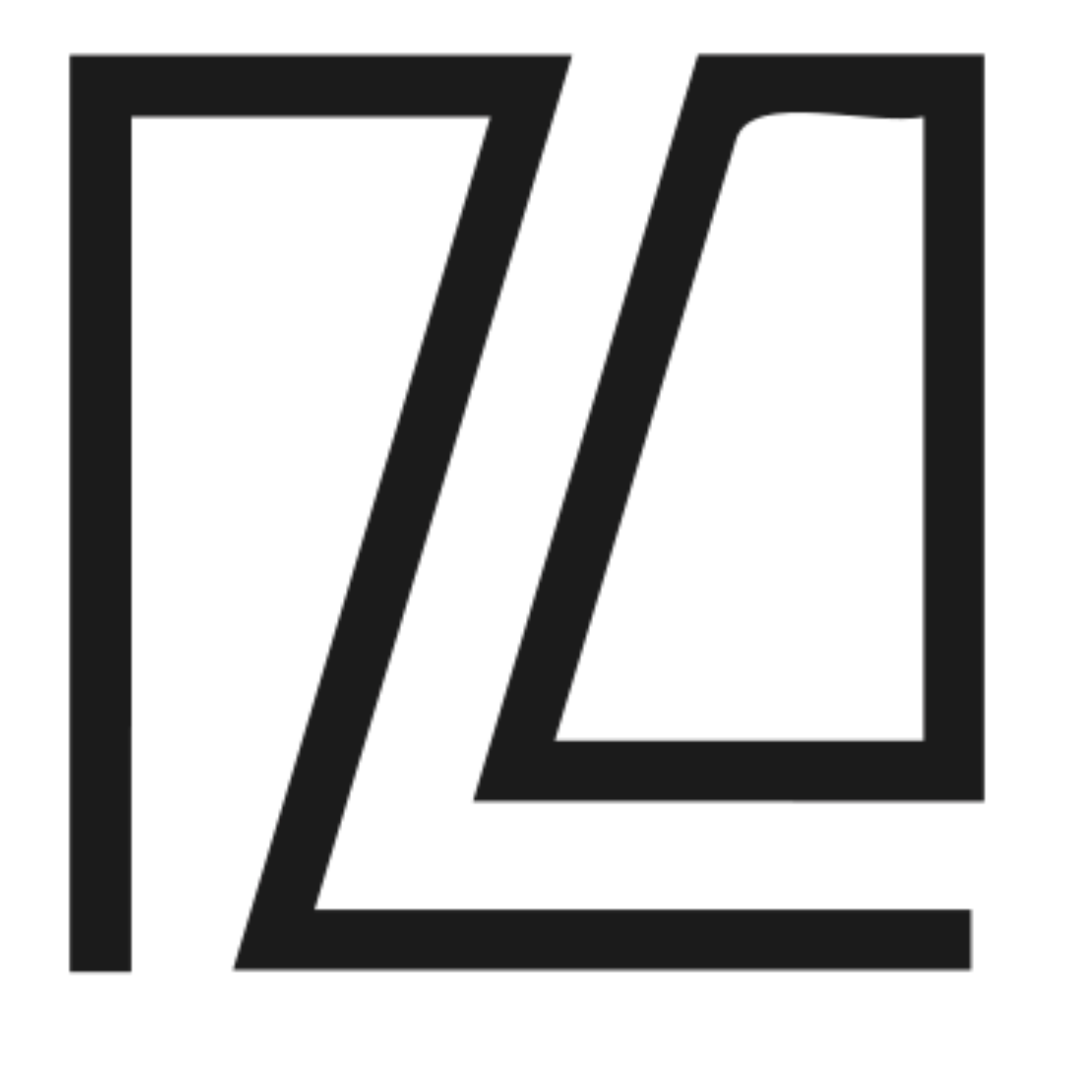 In her works, Morag traces the everyday, incidental, accumulated objects around us. Morag reveals how few objects were in the house where she grew up, a house of Holocaust survivors. That absence of objects in her youth emphasized her need to collect nostalgic, supposedly accidental items and breathe new life into them. This brings the viewer into her domestic space of memory and time while also recreating her concept of home, belongings, and concepts.
Repetitiveness and absence are emphasized in her works. The absence emerges from the order of the house to its ruins. Absence is found in the black spaces of the paintings, at the festive Seder table that was suddenly abandoned, at the table Edited to ten, in the floating plates, in the hanging glasses, and in the amount of space placed in the air.
Her textile work presents a central material and image that works to flood and bring together different layers of meaning in a formal and material way. This style allows her to transition from 2D to 3D when the objects are suspended on wires and create an array in space through vertical lines in her paintings, sculptures, and stabilizers. In her series of works "Make your voice heard" Morag uses repetition in creating images that repeat themselves in a molded sculpture. She gives each female character some kind of "shofar" made from an everyday object, which is usually larger than the dimensions of the figure, calling for her to make her voice heard without fear, and without concern.