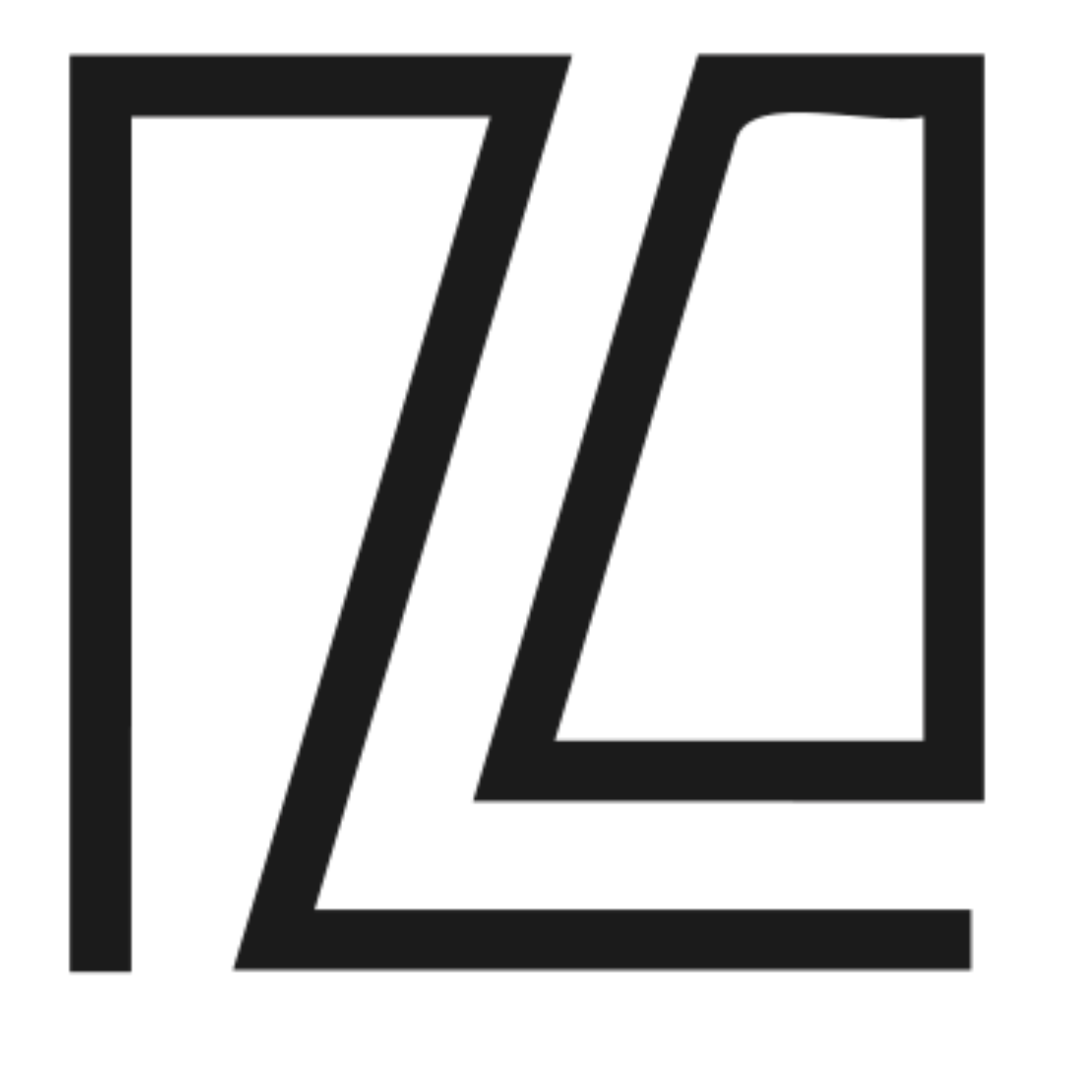 Ilana Lilienthal is a multi-faceted artist that moves between sculpture and painting. Dancing between the bold and the elegant, the strong and the soft, her use of the material is endless.
Her grand, oversized installations exploring acrylics, polymers, fiberglass, and light-reflecting materials have been enjoyed in many exhibitions across galleries and museums worldwide; including New York, Miami, Chicago, Tel-Aviv, London, Zurich, and Munich.
While Lilienthal's sculptures are mainly abstract energy movement, her paintings bring classic figurative elements depicted in modern strokes. The use of charcoal, acrylics, cut papers, prints, and collage techniques transport us beyond our self-imposed limitations and launches us into deeper frontiers of inner emotions.
The sound of her brushstrokes is heard not only from her mixed media paintings but also from the lively, vibrant, textured murals that give life to every space they are presented.