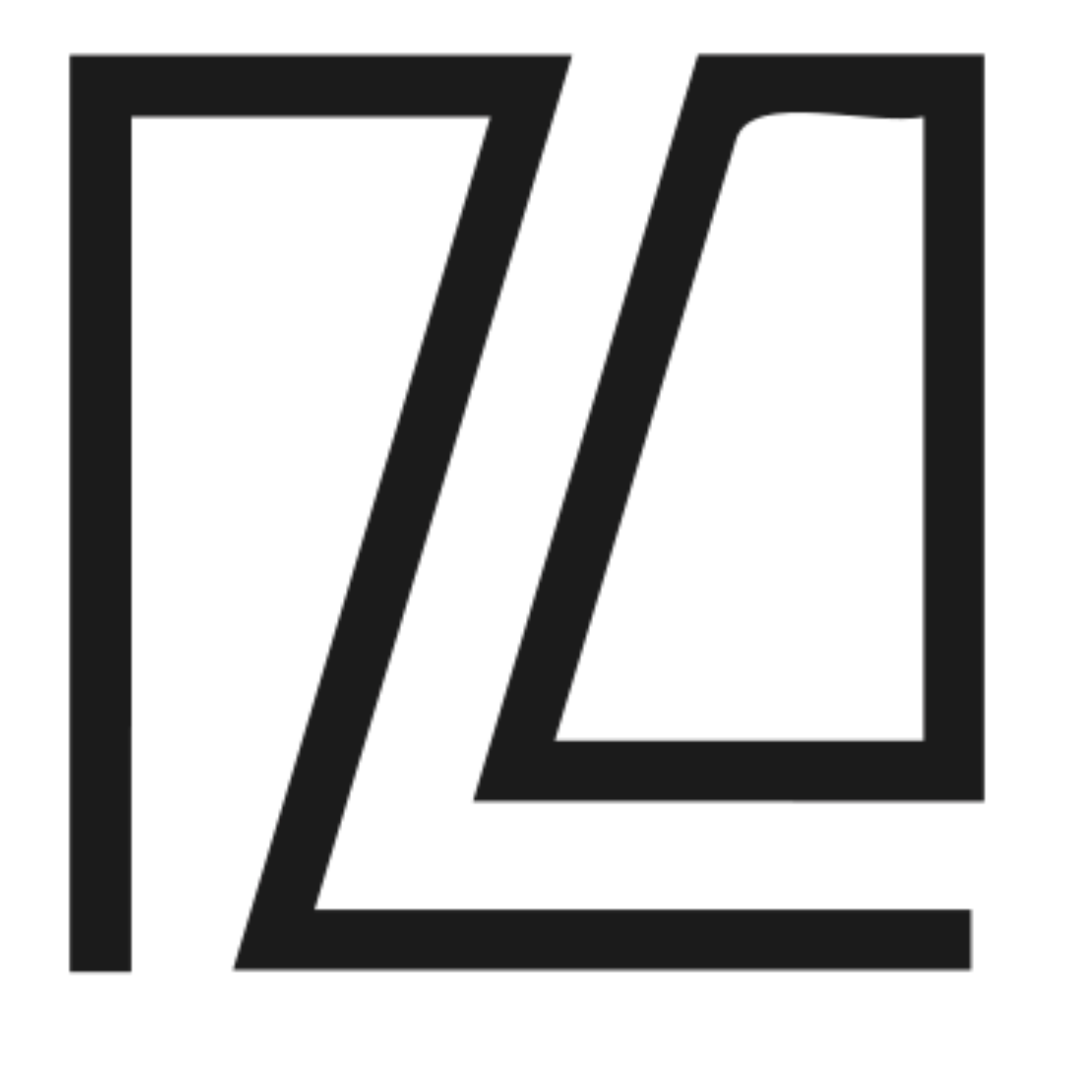 Artmann believes in the intuitive nature of human expression through a practice she calls absolute writing. Through illegible and abstracted marks, using the principles of calligraphy, she works in a flow state where meditation guides her brush, conveying expressive emotionalism through creative and embodied movement. What results is the development of Artmann's own subjective language that resists geographical boundaries and elicits emotional signs that exist beyond formal language—connecting us through empathetic forms and liberating us from linguistic constraints.
This carefully balanced discord between presence, awareness, and non-thinking leads the body to move unconsciously and leave an impression in ink of one's soul on the paper. Through her practice of absolute writing, Artmann reflects the true state of our lives: in which all humans are part of something that is largely mysterious and beyond our comprehension. We see details, but we cannot see the whole universe.
Artist and calligrapher, Sigrid Artmann, lives and works in Ludwigsburg, Germany. With expansive works that explore the visual power and medium of the written word, Artmann is largely self-taught. She has conducted further training with calligraphic artists such as Gottfried Pott and Brody Neuenschwander. She is a founding member of the calligraphy group NEO3, the artist collective Night Sisters, and Writing Artists of Baden-Württemberg (SKBW). Her work has been exhibited in Moscow, Belgium, San Francisco, Miami and more.