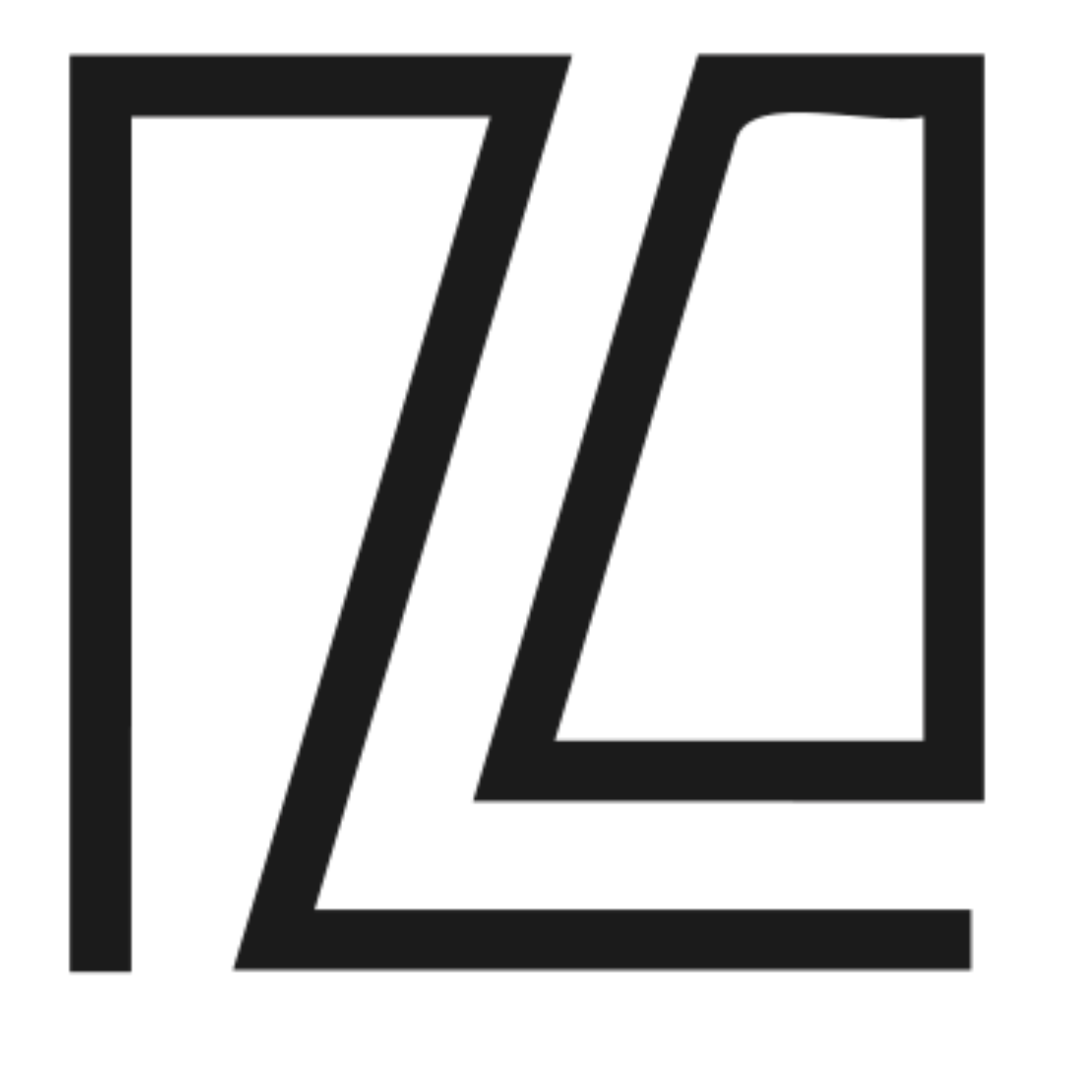 Architectural yet malleable, Reeh's work harkens to the familiar geometry of cathedrals and contemporary structures to a more inviting place of tactility and simplicity. Harnessing the spiritual and meditative tradition of origami, Alke Reeh's sacred geometry holds energy in the folds. In its compressed state, the object's potential resonates to reach into space.
As the pattern repeats, a rhythm emerges. Overall, the object is easily discerned by its form, yet the undulations and complexities draw the eye to revisit each segment again.
Her work has been featured in the Kiran Nadar Museum of Art, Kunstgewerbemuseum, and Lilienthal Gallery's Metamorphosis exhibition.