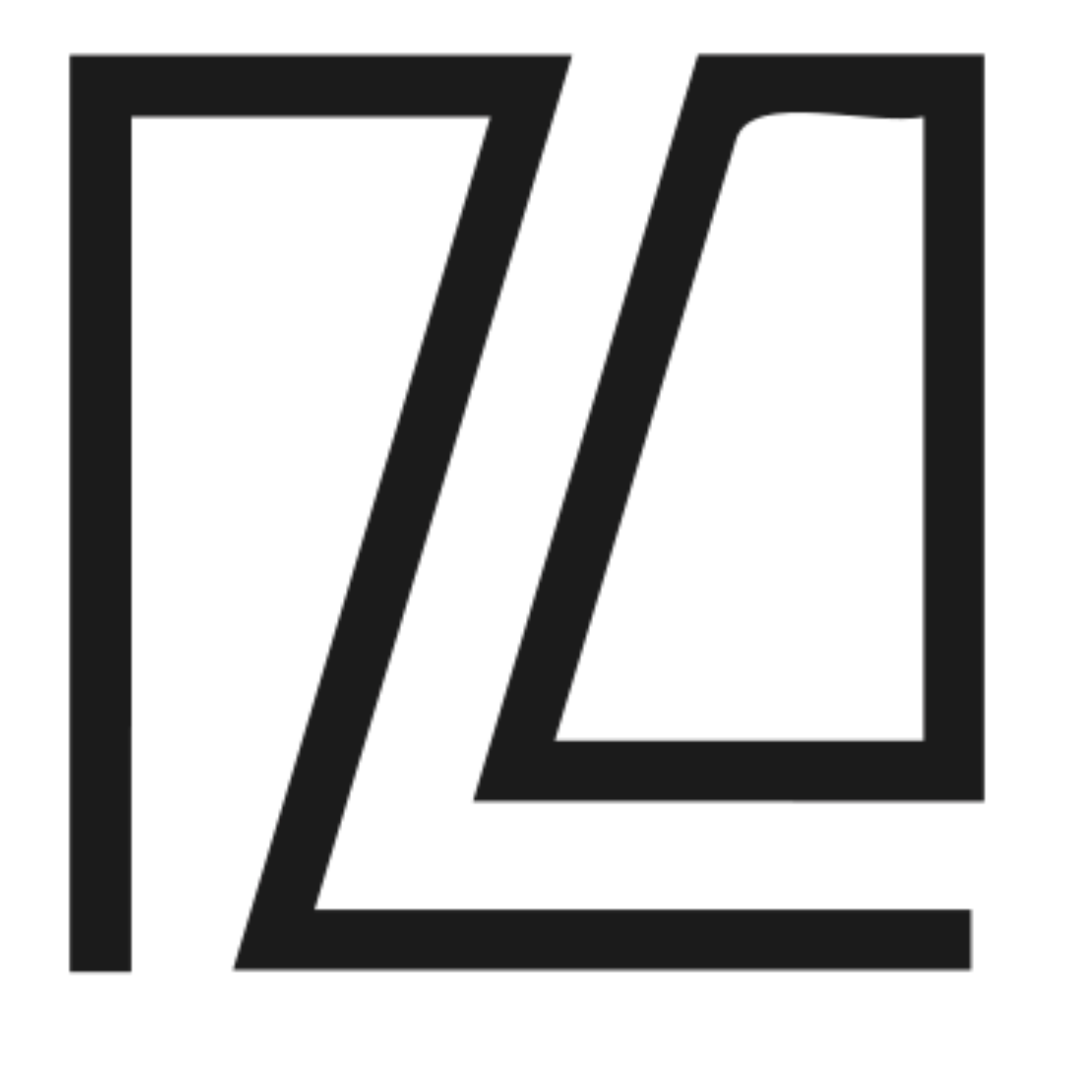 Eszter Bornemisza is a mixed media fiber artist living in Budapest, Hungary. She trained as a mathematician, earned a Ph.D. in mathematical statistics, and worked in the field as a researcher for twenty years.
Her work is an exploration between the recognizable and the abstract using textiles and threads to create a gossamery image of her subject matter. Working with negative space, she weaves her images in the air.
Having been experienced in creating garments she started making art quilts in the mid '90ties. Since then she has been creating quilts, large-scale translucent fiber works, 3D objects, and installations mainly from the ubiquitous material of waste newspaper and vintage cloth. Her work is based on experimentation and research. The basic process of creation is machine stitching with additional elements of printing, dyeing, and painting.
Focusing on her life in Budapest, Eszter is mirroring the streets and urban development of her home, giving it a new perspective, and stark criticism.
The contrast and drama between the light airy effortlessness of her works with the juxtaposition of the heavy bold buildings and streets create a dramatic dance.
Her works have been widely exhibited in juried and solo shows throughout Europe, America, Australia, China, and Japan. She has been awarded several prizes in national and international juried shows. She has been a full-time studio artist since 1999.
Ester Bornemisza's work is featured in Lilienthal Gallery's exhibition, Metamorphosis.
.